OUR OFFICE USES ADVANCED TECHNOLOGY TO AID IN ACCURATE DIAGNOSIS, GENTLE AND EFFECTIVE TREATMENT, WHILE DELIVERING
AN EXTRAORDINARY EXPERIENCE FOR PATIENTS.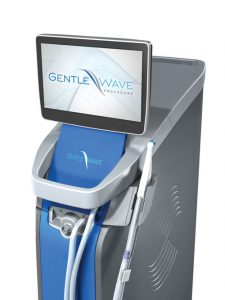 GentleWave
Our office uses the GentleWave® system. The system is a modern and effective way to perform root canal treatment. It cleans and sterilizes the tooth pulp chambers using fluid and acoustics. It can reach areas within the tooth chamber that are too small for files. It removes only the necessary amount of material which may help the roots to remain stronger and intact.
Read More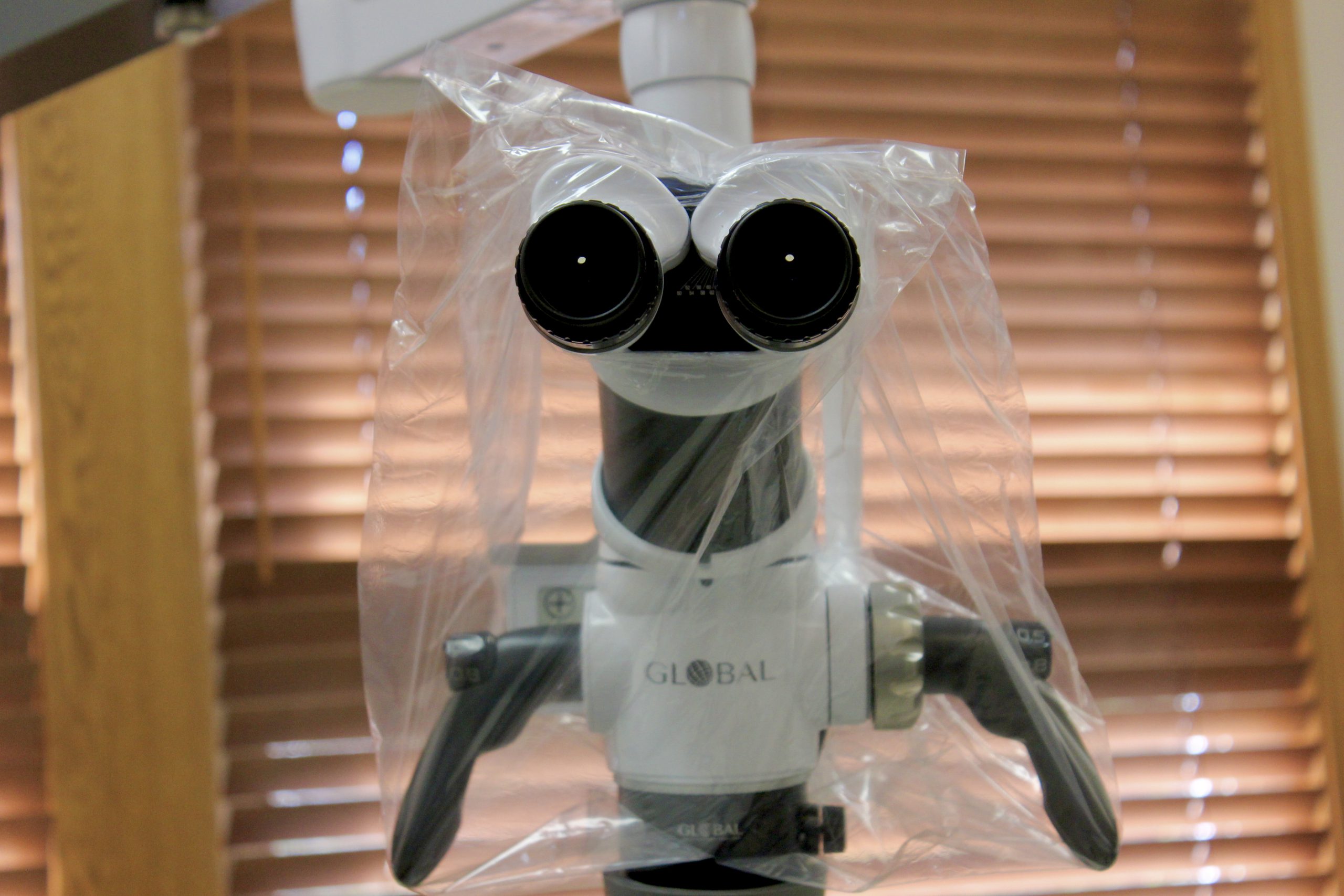 Surgical operating Microscope
The introduction of the surgical microscope has revolutionized the field of endodontic microsurgery. We have invested in the very best quality surgical microscopes that provide unparalleled magnification and illumination for our surgical procedures.
Our office is specifically designed for microscope-enhanced endodontics. Our success depends on us being able to see the minutest of details — you cannot treat what you cannot see. In addition, we have incorporated the latest high-definition video allowing us to record our procedures with unequaled clarity and detail.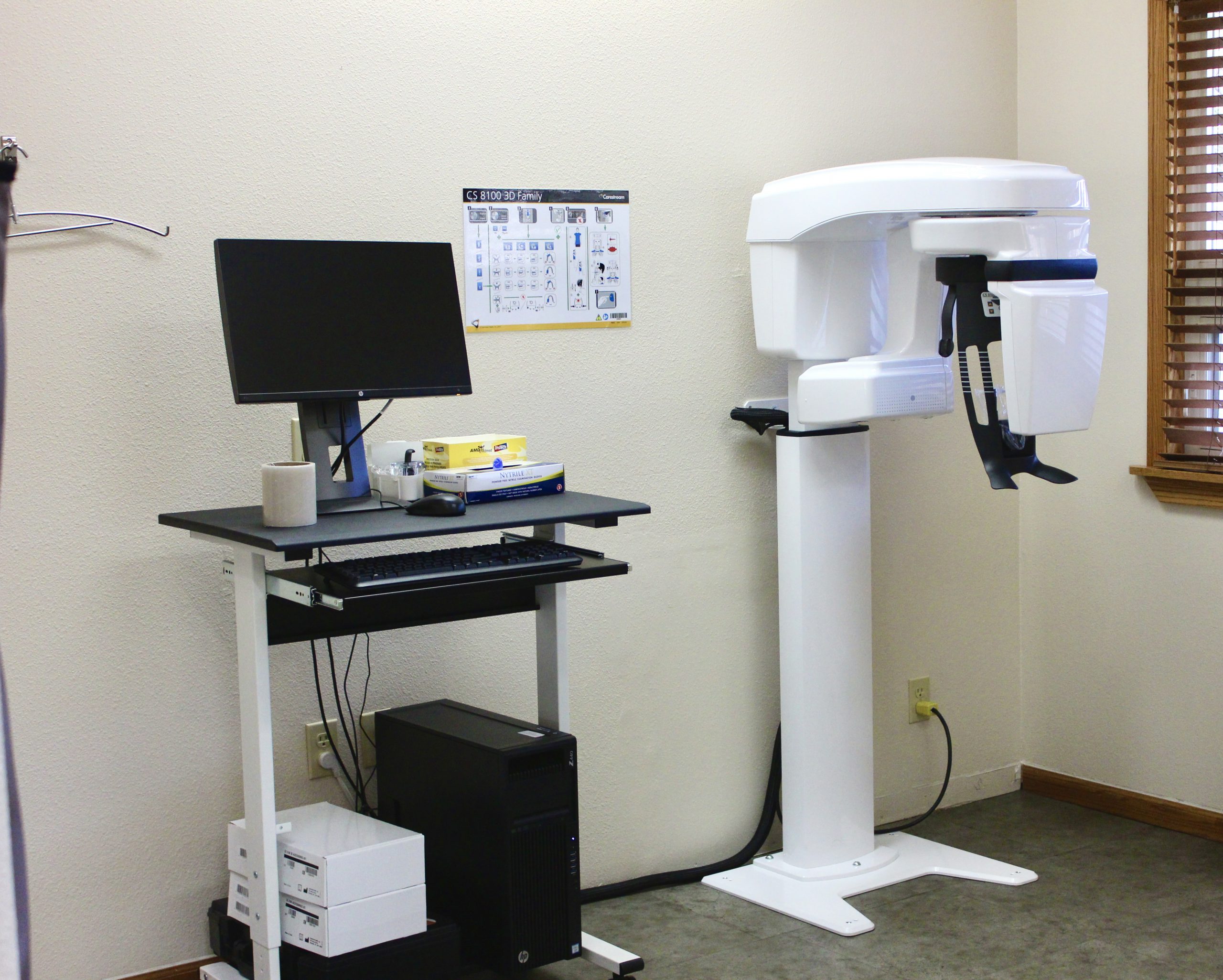 3D Imaging (CBCT)
Our office is equipped with a 3-D CBCT Cone Beam scanner that gives a clearer view of the tooth from the inside of the gums and provides a better diagnosis for a clear treatment plan.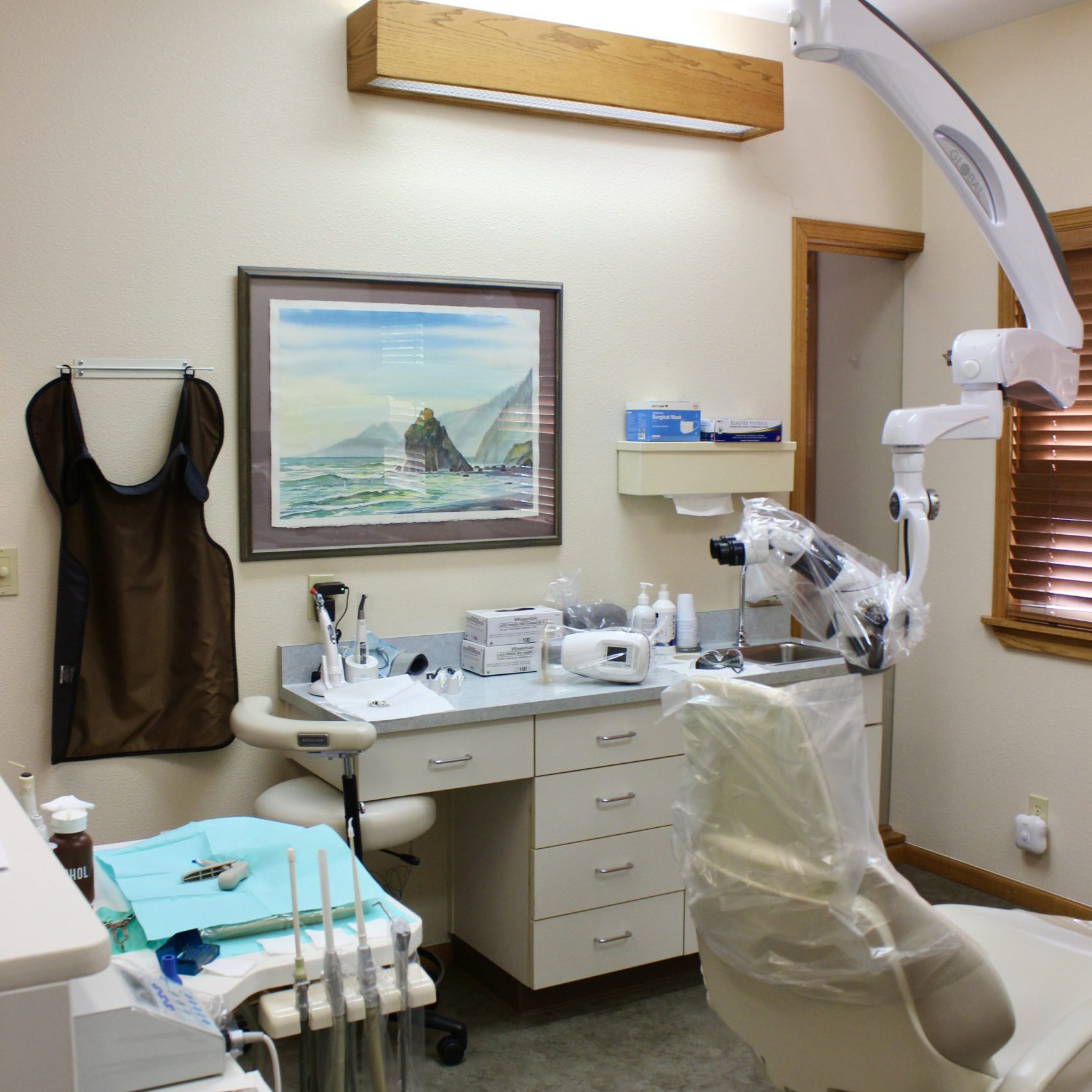 Digital Radiography
The office contains a digital x-ray system that reduces radiation exposure, a modern sterilization lab for your safety, and has one of the most comprehensive computer software programs available to an Endodontic practice.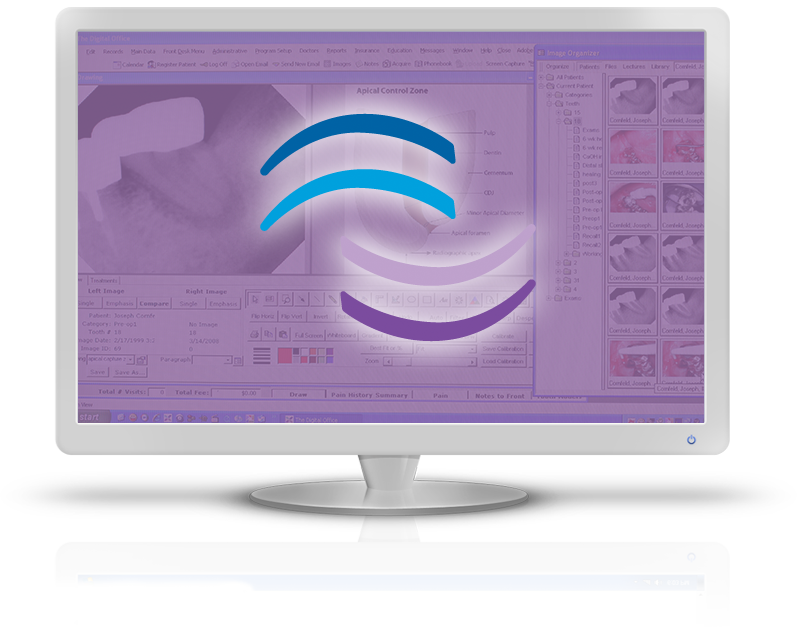 TDO Software
We use TDO Software as it is considered the best endodontic software available. It is used to manage all patient records and information and has comprehensive modules that make our office paperless, a great convenience for our patients and referring dentists.  The website integration allows our patients to securely access the site to complete the medical history and consent forms online before their appointment. The software allows our referring dentists to make referrals and receive their patients' reports and imaging through a secured HIPAA compliant portal right after the patient is seen.  This technology enables us to diagnose and treat our patients more efficiently and to communicate more effectively with both the patient and referring doctor that is secured and HIPAA compliant.